Our service providers are independent mental health professionals who provide a variety of clinical services in person and/or virtually, including clinical counselling, psychotherapy, critical incident support and crisis debriefing, psychological assessments, presentations and wellness events, and occupational therapy.
Available opportunities
Partner with Homewood Health in delivering our comprehensive clinical programs and services across North America in English and French. Our unique national continuum of care is the backdrop against which you'll practice – providing support to our Employee and Family Assistance Program, and a variety of specialized areas within Stay at Work Services and Return to Work Services. The opportunities are as diverse as the communities we serve. Bring your clinical expertise and your passion for helping others live healthier, more fulfilling lives.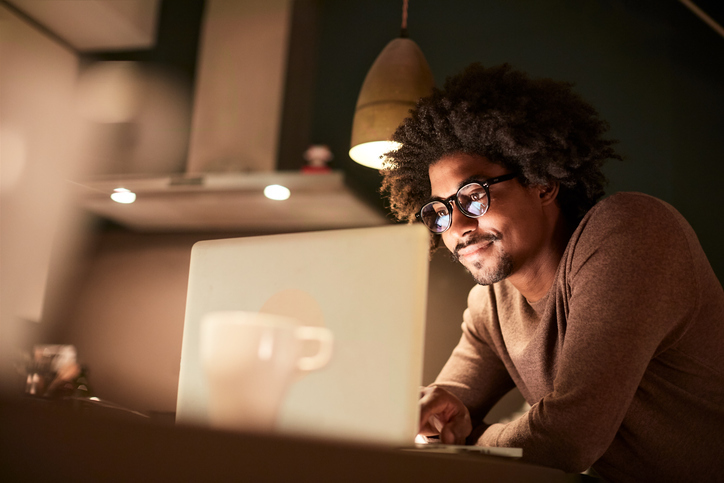 FAQs
1. What are the requirements to join the network?
Requirements vary depending on the specific position, but generally we look for the following:
Masters Degree in Counselling, Social Work, Psychology, or a related clinical field
Registration/Licensure in good standing in your province/state of practice
Experience with providing counselling to adults, children, teens, and/or couples and families
Excellent English verbal and written communication skills; French language fluency and other language skills are an asset
2. What happens after I submit an application?
Once you apply, your application will be reviewed and assessed based on the current needs within our network. If selected, we will arrange a phone interview to discuss the various programs and opportunities that may be a fit for you. We will then ask you to provide a professional profile and a package of credential verification information in order to join the network.
3. I have a client who is requesting I join your network. What are the next steps?
We invite you to apply via our website, and please indicate that you have a client requesting to see you. Our team will review your application and reach out to you shortly. Please note that all Service Providers are expected to accept additional referrals once accepted.
Get started by creating an individual profile here so you can apply quickly and easily anytime to one or multiple roles. You can also sign-up for job alerts and be notified as new opportunities become available.
Get started