Addiction Medicine Service (AMS)
Effective, adaptable addiction care
Homewood's Addiction Medicine Service provides a range of services including specialty programs and streams tailored to particular patients and their needs. Focusing on drug and alcohol addiction, the program offers specialized tracks for healthcare professionals, for uniformed professionals and for those challenged by co-occurring psychiatric disorders. The Homewood AMS approach also integrates life-stage issues for young adults and older adults.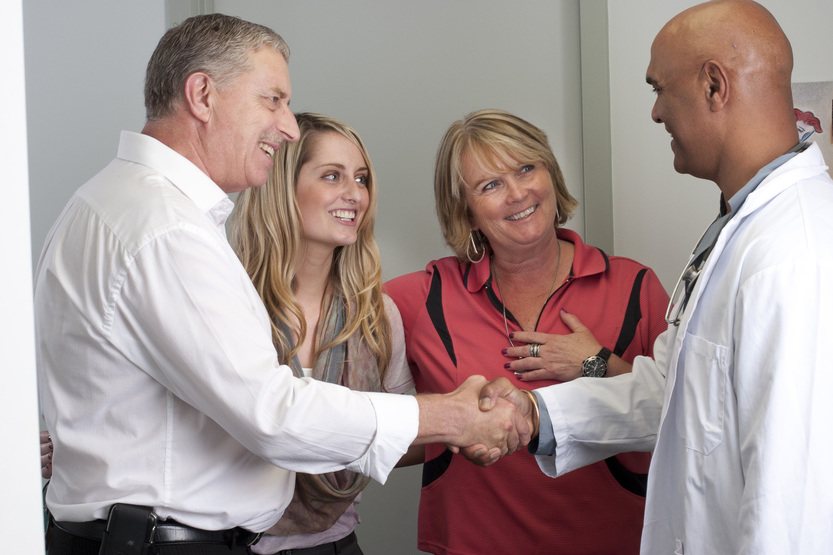 Canada's leader in addiction care
Since Homewood opened its doors in 1883, recovery from addiction has been the core of our mission. The programs we offer for addicted individuals and their family members are part of a fully integrated system of care offering highly flexible programming tailored to individual needs.
Admission Criteria
Inclusion criteria:
Age 19 or over
Alcohol and/or drug addiction, including addiction to prescription medications
Mental and physical ability to participate in an intensive treatment program
Ability to relate socially with peers in a therapeutic milieu
98%
The percentage of patients who feel treatment meets their main addiction needs
80%
The percentage of patients who felt they learned valuable skills from the program
99%
The percentage of patients who would recommend Homewood to others
To be admitted to the program, you require a referral from your doctor or other healthcare professional. We can help you with the patient referral and admissions process. Click below to learn more, or read on about additional Health Centre programs.
Admission to the Program