Patient referrals and admissions
Delivering highly specialized care to all Canadians
The Homewood Health Centre delivers highly specialized care not only to our local community but also to all Canadians. We accept referrals from throughout the country and around the world. The admission process is similar for all patients. Costs and payments vary depending on the type of accommodation and length of stay.
Costs and payment details
The costs of treatment at the Homewood Health Centre vary by program and by type of accommodation (ward, semi-private or private room). Patients from Ontario, from other Canadian provinces and from outside Canada usually have different fee structures. A deposit is required at the time of admission. The Homewood Health Centre accepts major credit cards (Visa, MasterCard, American Express), cheques and cash.
For more information about program costs and payment details, please contact the Admitting Department at 519.824.1010 or 1.866.839.2594, extension 32551.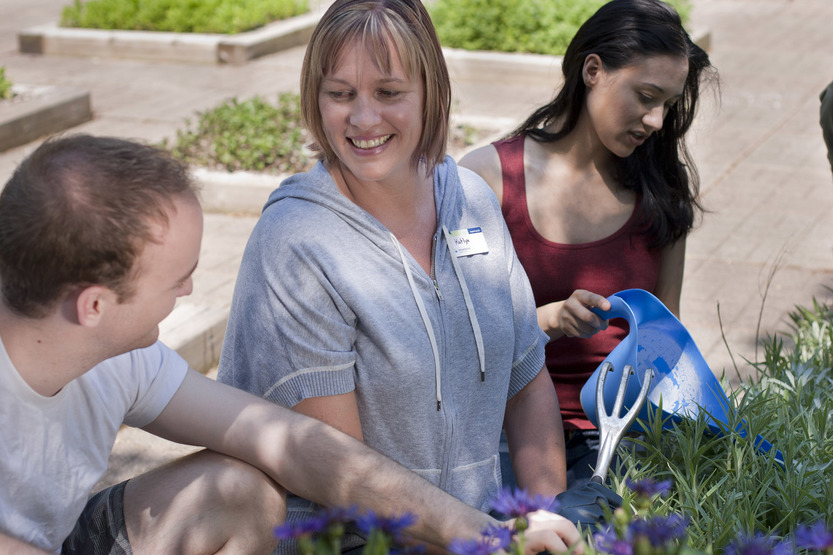 Admission to Homewood's specialized elective programs begins with a referral from a family physician or other clinician. If you do not have a family physician, or if your family physician is not currently seeing patients, call 519.824.1010, extension 32551 to reach our admitting department to discuss.
1. Complete the forms
Both the completed Referral Form and Patient Information Form must be received by Admitting to begin the admission process.
2. You will be contacted
When the necessary information is received, Admitting will call you to answer any questions and discuss arrangements for your stay or program admission.
3. Further contact
Upon referral approval, the Admitting Department will contact you or your referring doctor or healthcare professional to provide admission details.
To be admitted to a Health Centre program, this form must be completed by your doctor or a supervising healthcare professional
Referral Form
If you have been referred for admission to Homewood Health Centre and to prepare for your arrival, we require some information from you
Patient Information Form
Referrals to Homewood's Eating Disorders Program
If you would like us to communicate your Homewood Health status with someone other than your doctor or supervising healthcare professional, please complete this consent to allow us to do so.
Consent form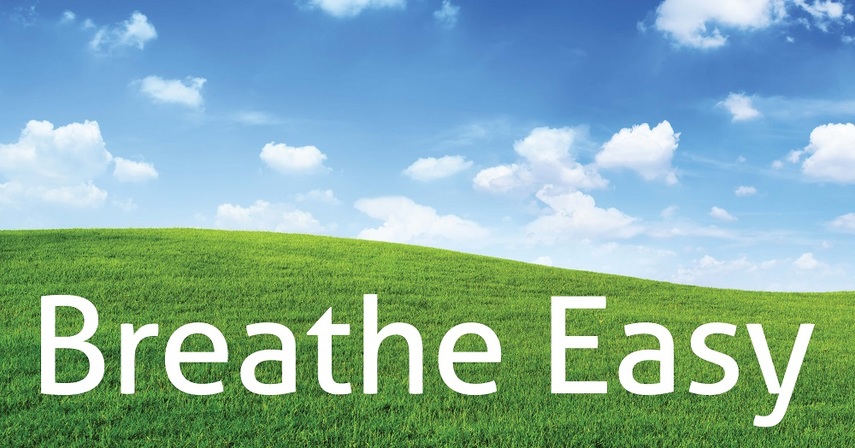 As of September 6, 2016, the Homewood Health Centre has become a completely smoke-free and tobacco-free campus.
Find out more about smoking cessation
and the benefits to you.
Learn more
Please note the following:
If Homewood's programs are unable to meet a patient's needs, the Admitting Department will contact the patient's referring doctor or healthcare professional
Admission days are determined by the specific program
Appointment times for admissions are provided by the Admitting Department and they occur between 8:00am and 9:30am Monday through Friday
Admitting forms may be faxed or mailed to the referring doctor or healthcare professional
Out of Province Admissions
Most provinces and territories in Canada provide funding for patients referred to Homewood Health Centre. Your referring physician should contact the Ministry of Health in your province for authorization, and be prepared to provide information about why you require treatment in another province.
Click here for questions about out of province funding
The clinical information presented here is not intended as a diagnosis. It is for information purposes only and Homewood Health Centre does not warrant its accuracy. Should specific concerns arise with respect to your health or the health of a family member, please see your family physician or visit the local emergency department. This is a Canadian website. Its content is intended only
for residents of Canada.