We're here for you, and we're ready when you are
Looking for Help for Yourself or Someone You Care About?
You don't need a referral from a doctor to get started.
Get in touch with us.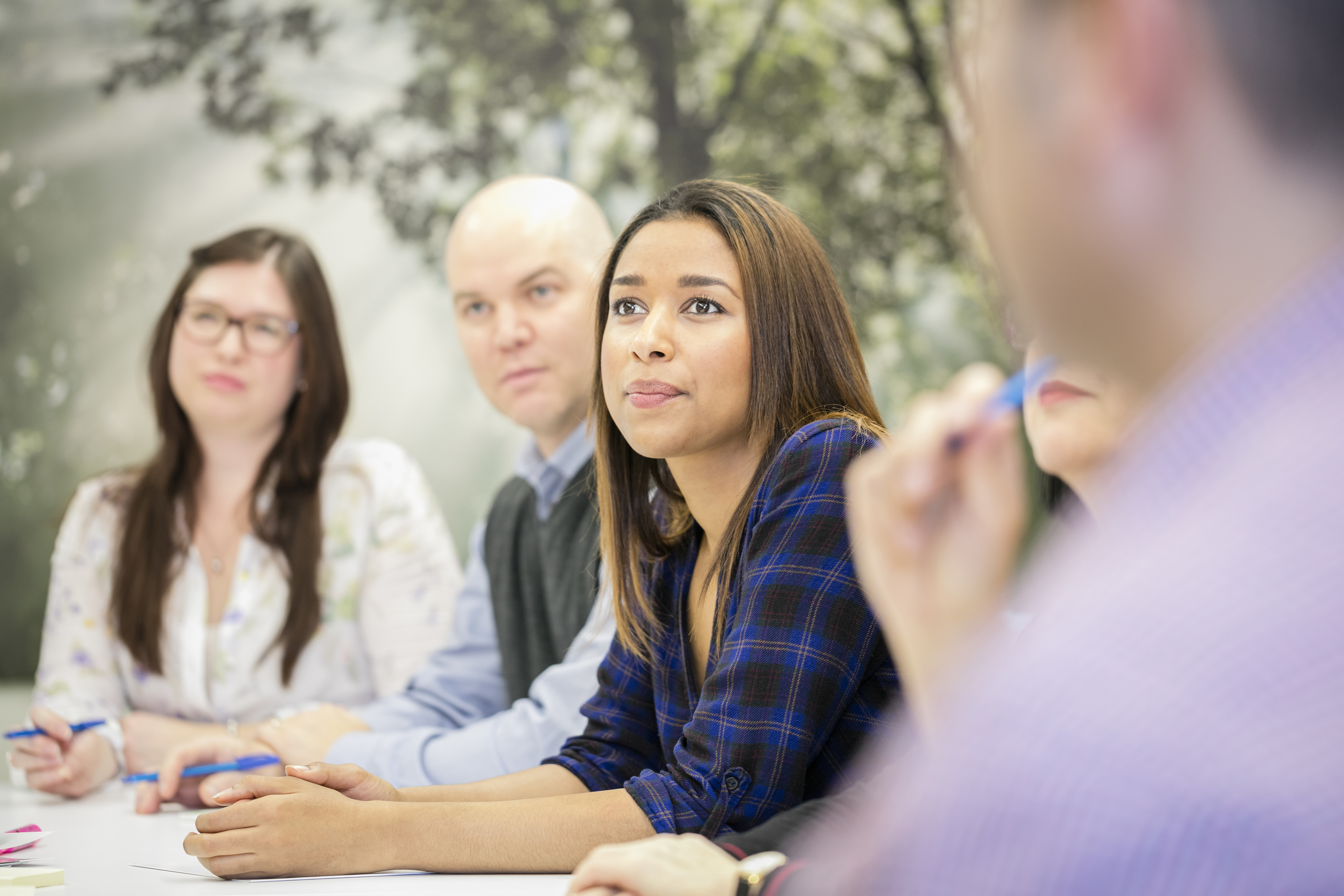 Are you a Healthcare Professional?
Download our referral form below if you are looking to refer one of your patients to The Homewood Clinic.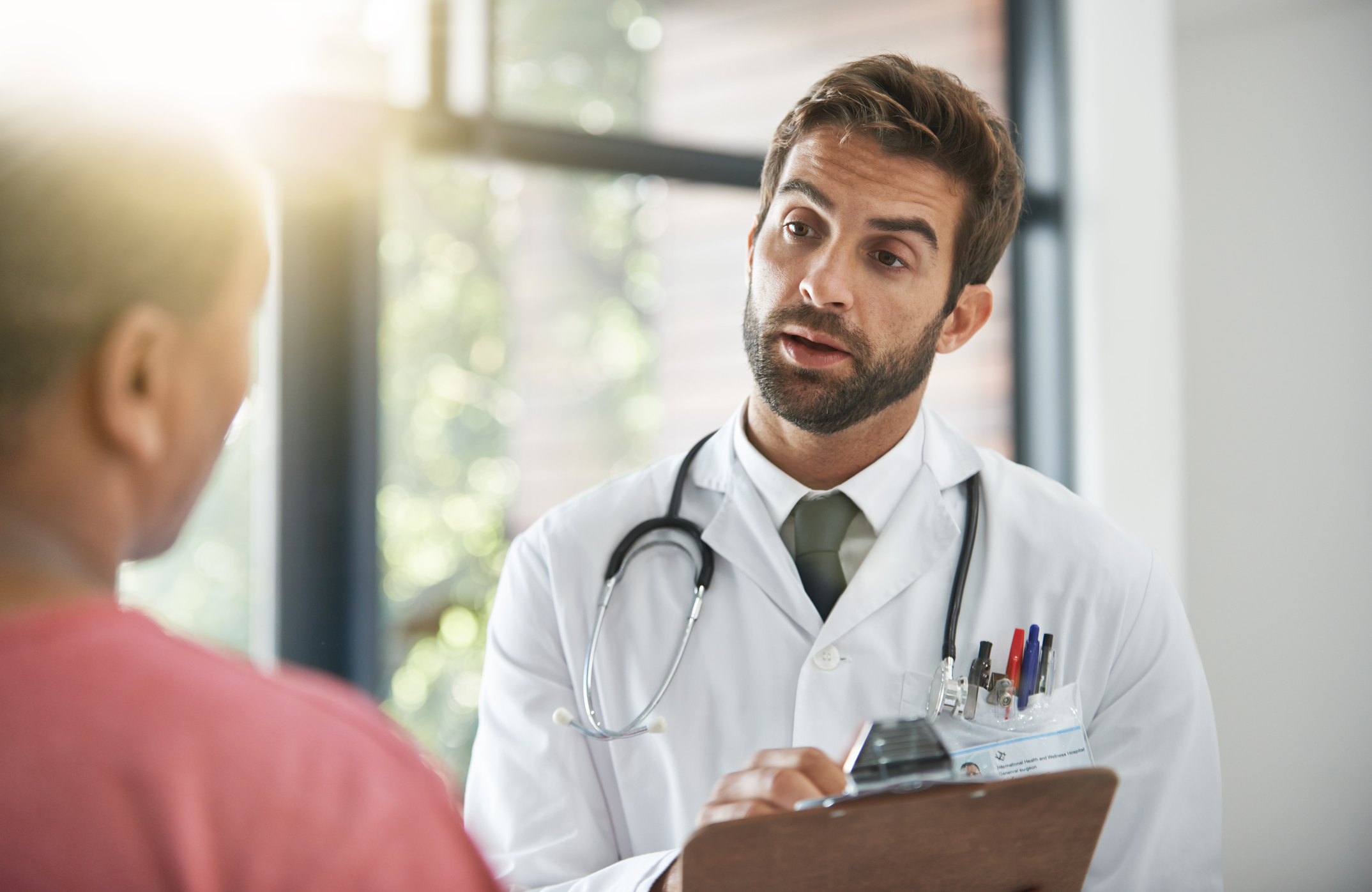 More Information for Physicians & Health Professionals