We'd love to hear from you and we're here to answer your questions
Contacting Homewood Health
We are here for you, your patients and your clients—whenever, and wherever you need us.
We have opened Homewood Clinics in Mississauga, Calgary, Vancouver and Edmonton. In doing this, we have begun our ambitious plan to establish a national network of integrated outpatient treatment clinics.
Download The Homewood Clinic referral form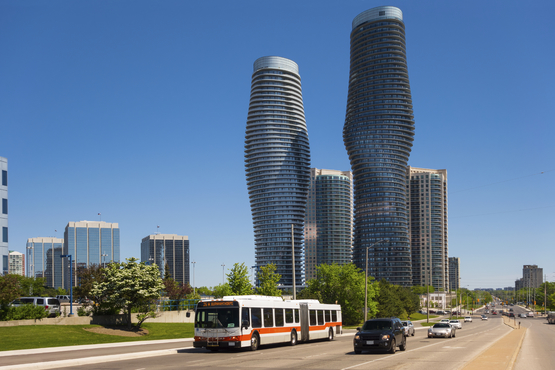 The Homewood Clinic, Mississauga
77 City Centre Drive, Suite 604
Mississauga, ON L5B 1M5
Tel: 289.207.0011
The Homewood Clinic, Vancouver
The Homewood Clinic, Calgary
The Homewood Clinic, Edmonton
Not finding what you're looking for? Tell us more.
Whether you're an individual, employer, insurance professional, or have general questions—have a look and click on a link below for what else we can do for you.
I'm an Individual
We will connect you with trusted information, reliable and ready support, and the right level of help that puts you or a loved one on the right path to wellness.
Individual contact
I'm an Employer
Whether you're a large or small employer, we're not just your partner in wellness, prevention, return to work and treatment services—we're your business partner as well.
Employer contact
I'm in Insurance
Whether you're an insurer, adviser, or claims professional, Our continuum of care improves your processes, your outcomes and your client's experience.
Insurance contact
Improving lives as the Canadian leader in mental health and addictions. Wherever you are, we are there to help you.